From Basic STCW to Watch Rating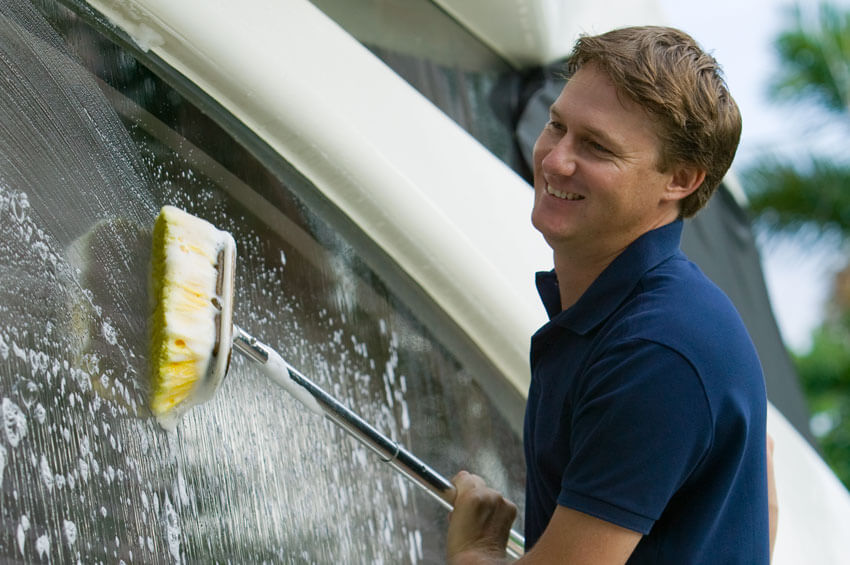 Increase your value with the MCA Watch Rating certificate
09 Mar 2015
The MCA Watch Rating Certificate is a hidden gem that all new deck or engineering crew should aim to complete. For minimal investment, and a little effort, you will gain a considerable edge over other junior deck or engine room candidates.
As outlined in MCA MSN 1862 and 1863, the Navigational Watch Rating (NWR) Certificate STCW A-II/4 and the Engine Room Watch Rating (ERWR) Certificate STCW A-III/4 can be completed onboard your current vessel. The certificates certify that you have completed a specific set of watch keeping related tasks and form the base for future certifications.

The results of gaining your Watch Rating Certificate are three fold:
The certificate informs Captains that you have an advanced deck or engine room skill set.
You can now be included in the yachts safe manning requirement*
It gives you an official record of your maritime experience.
These three benefits translate into being a more valuable crewmember to a maritime employer. The certificates means you are eligible for more advanced responsibilities which often leads to higher salaries and faster promotions onboard.

You will need to satisfy the following requirements to obtain your Watch Rating Certificate:
Be at least 16 years of age for the ERWR or 17 years of age for the NWR
You must complete at least 6 months sea service in the deck department (minimum 15m load line length) or engine room department (minimum 350kW propulsion power)or 2 months sea service if you have completed an MCA approved special college based training program
You must have completed your STCW Basic Safety Training
You must hold a valid ENG1 Medical fitness certificate
You must complete the NWR Training Record Book (Annex A) or the ERWR Training Record Book (Annex A)
The Training Record Books are included in MCA MSN 1862 (NWR) and 1863 (ERWR). Once these requirements are satisfied, you can complete the application form found in MCA MSF 4371 – Watch Rating and sent to the MCA with all required documentation at:
Seafarer Training and Certification,
Maritime and Coastguard Agency
Spring Place,
105 Commercial Road,
Southampton,
SO15
UK
Cost for the Watch Rating Certificate will be determined by where you are having the certificate sent and is outlined in the payment section of the application form.

If you do not already have one, it would be advisable at this stage to also apply for a Seaman's Discharge Book. Where you apply for a discharge book, may be determined by the flag of the vessel you are currently employed on. For a United Kingdom Discharge Book (red ensign vessels), you can use the application included in MCA MSF 4509. For a Cayman Islands discharge book, you can use the application in CISR 504 Rev 02/06.

*Safe manning requirements are set by the IMO in the resolution A.890(21) and establishes the minimum number of crew required to safely operate your vessel.