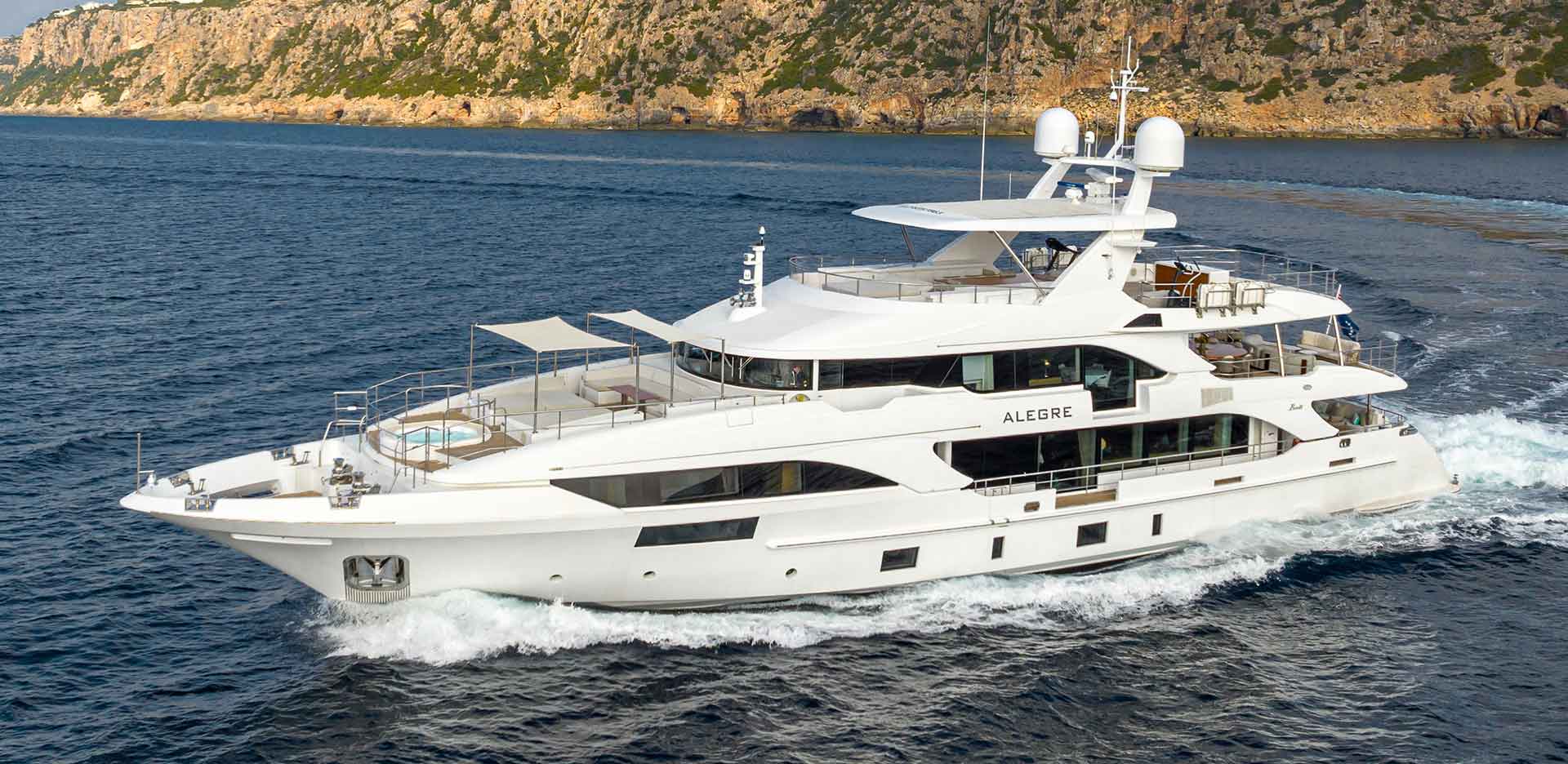 40M ALEGRE NOW AVAILABLE FOR CHARTER
Luxury Yacht Group is pleased to welcome 40m Alegre to our charter fleet. Available for charters this Winter in the Caribbean and Bahamas.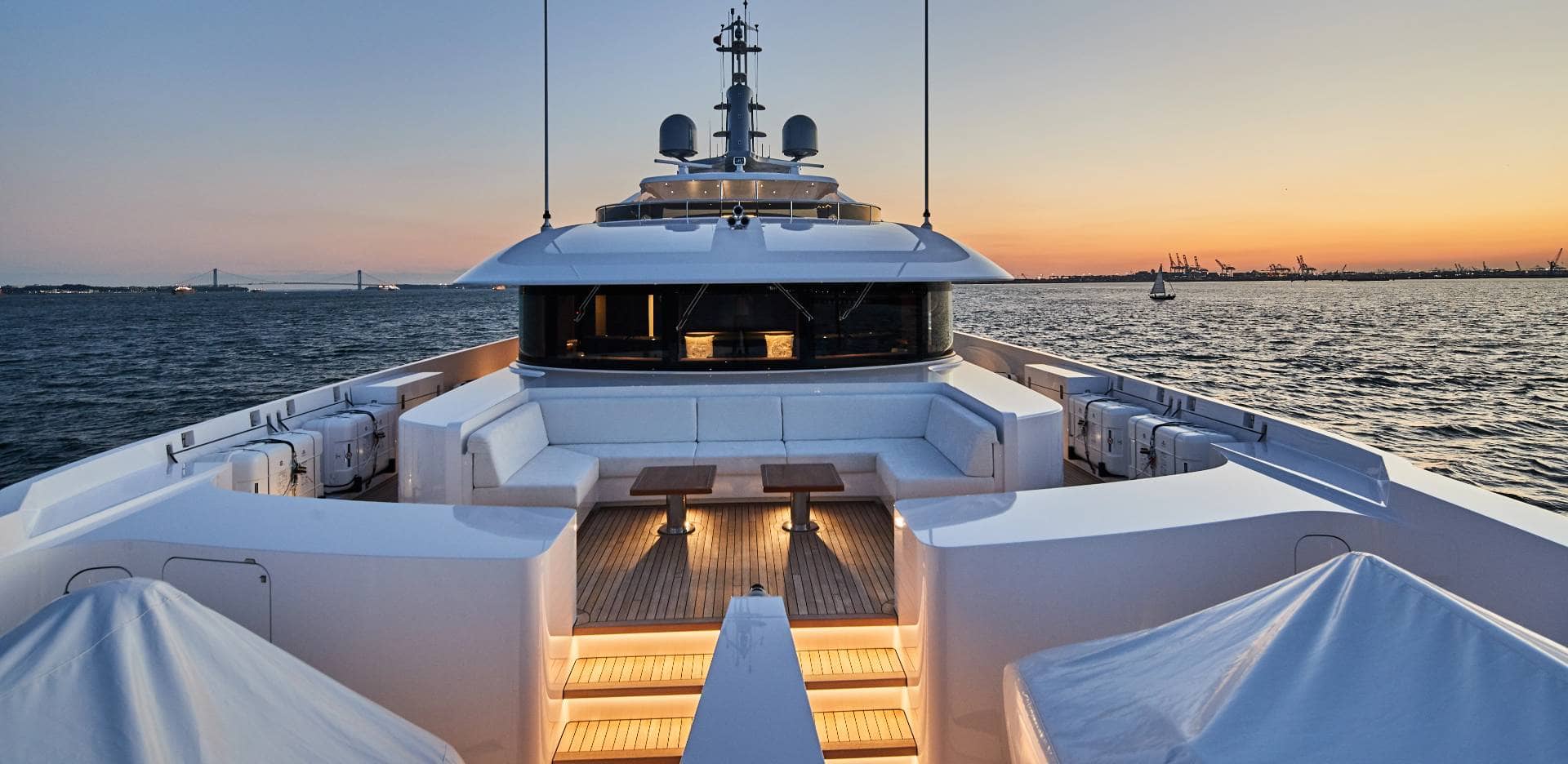 THE ULTIMATE YACHTING EXPERIENCE
Luxury Yacht Group has global resources to build, sell, charter and crew your yacht. Understanding that every happy yacht starts with a competent crew our resources focus on your crew and how they impact your yachting enjoyment.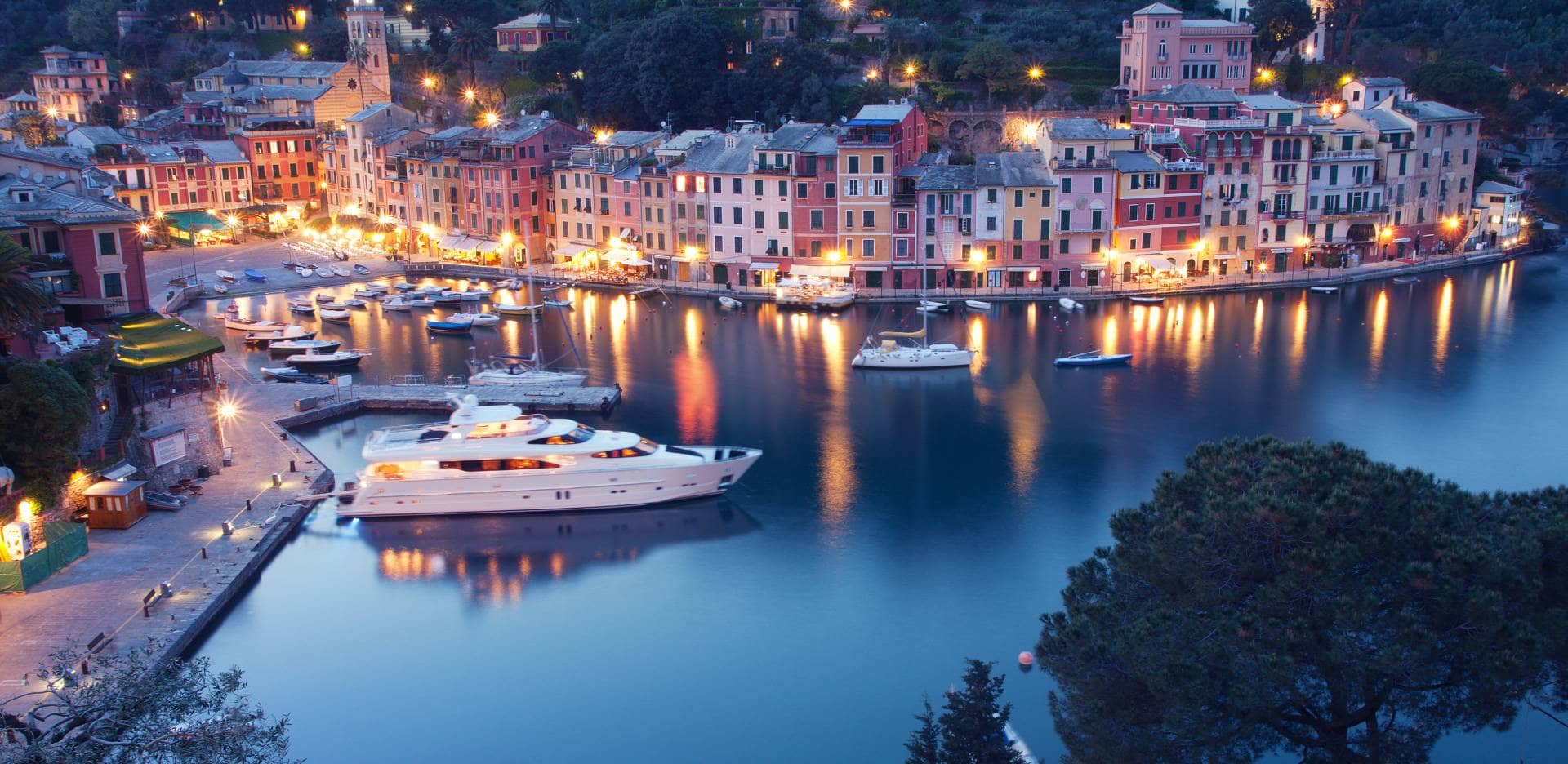 CHARTER WITH LUXURY YACHT GROUP
Luxury Yacht Group represents the finest yachts for charter around the world.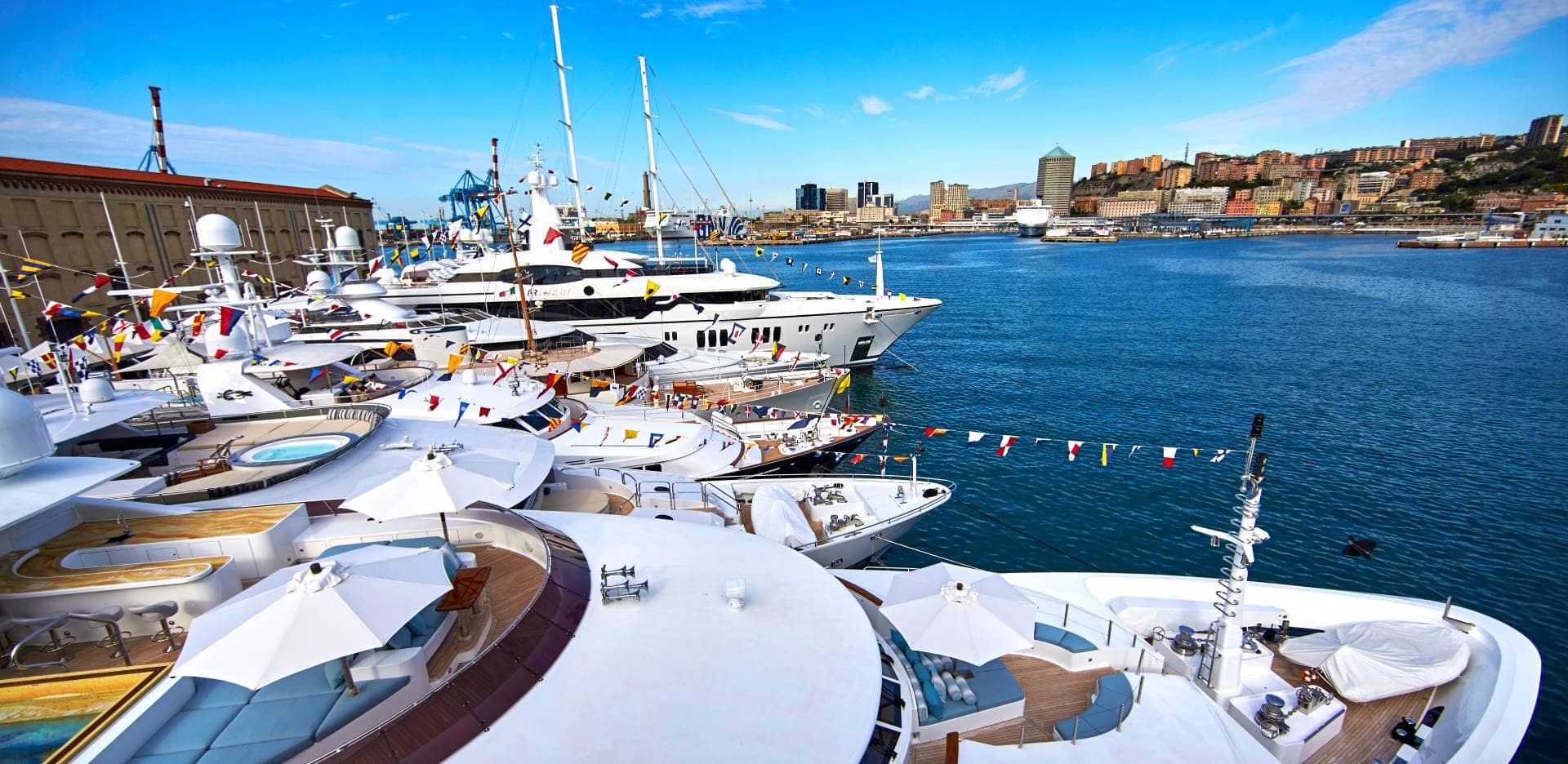 WE SUPPORT YOUR YACHT
We operate some of the best run yachts and work hard to support them with sensible shore based solutions. From basic payroll services to full service regulatory compliance we have the expertise to be sure that your yacht operates effectively.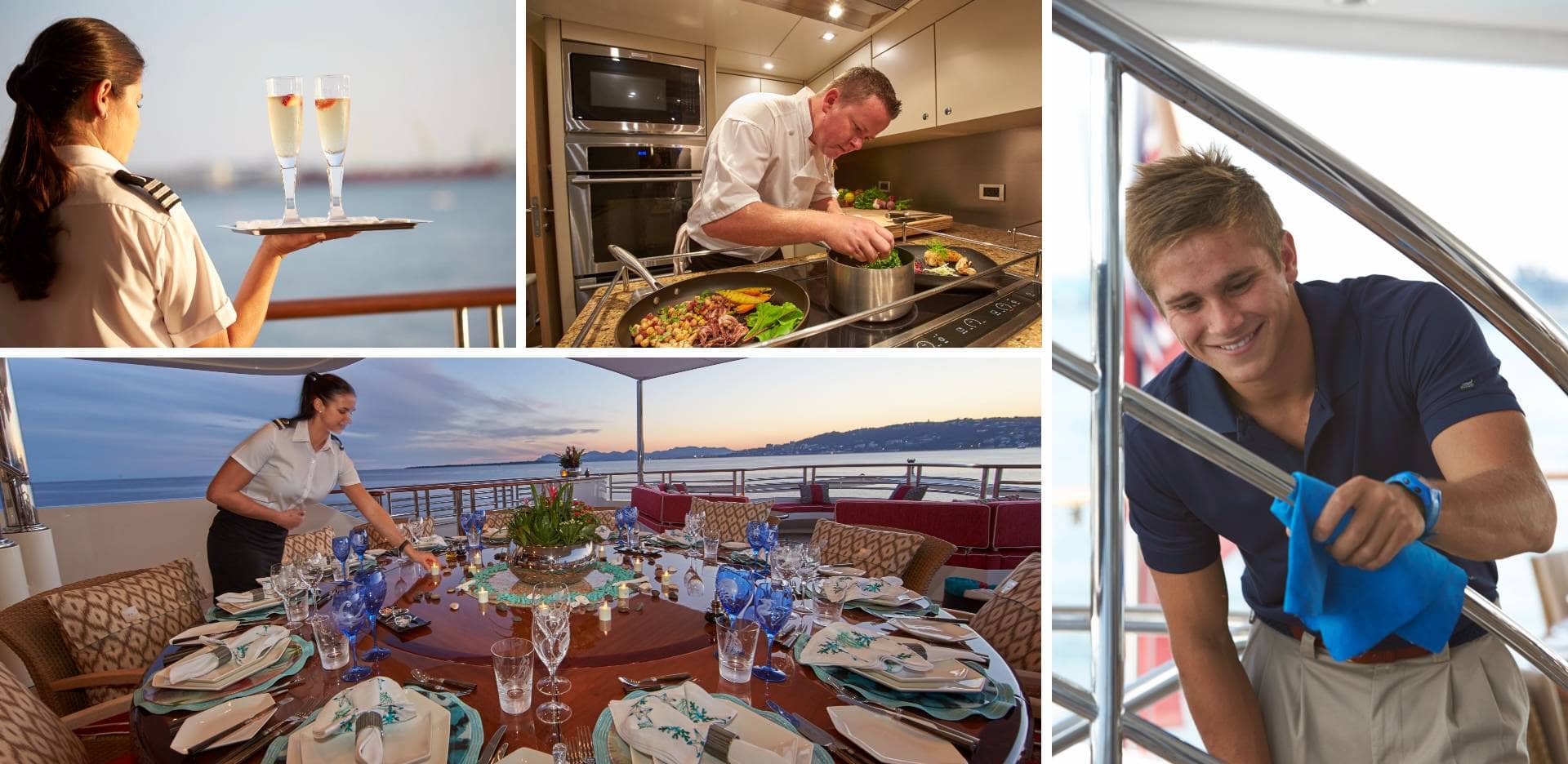 THE BEST CREW HAVE DISCOVERED LUXURY
Luxury Yacht Group operates the largest crew agency with agents on three continents providing almost 24/7 coverage. The best crew have discovered Luxury.
Sales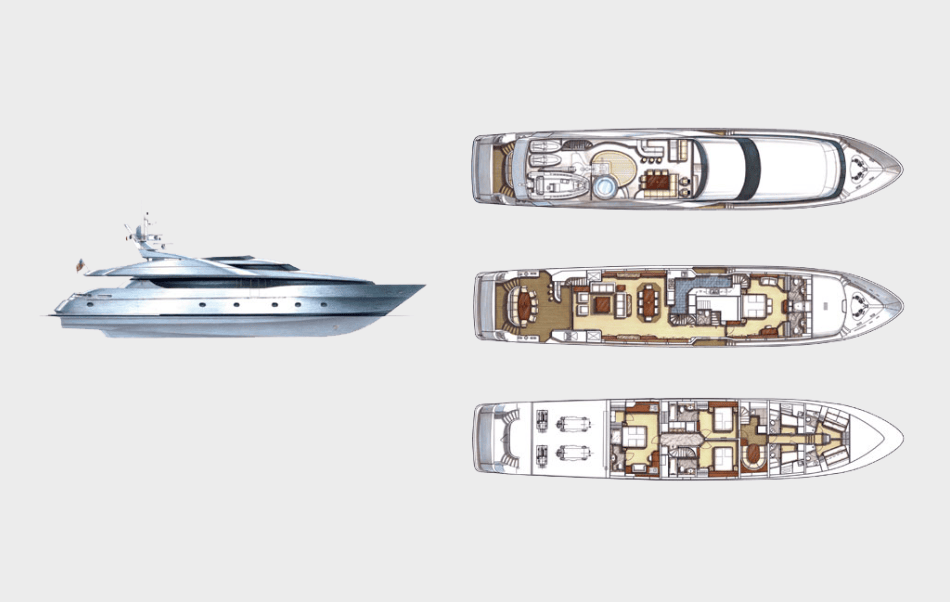 New Construction
There is nothing more exciting than building your new yacht. We follow every detail and deliver on those details.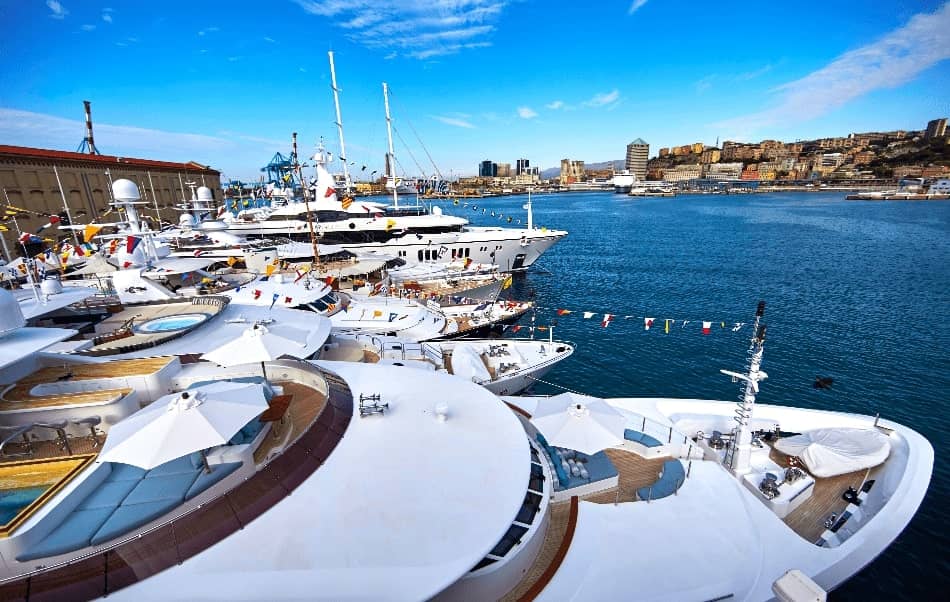 How to Buy
A simple guide on the process of buying a yacht.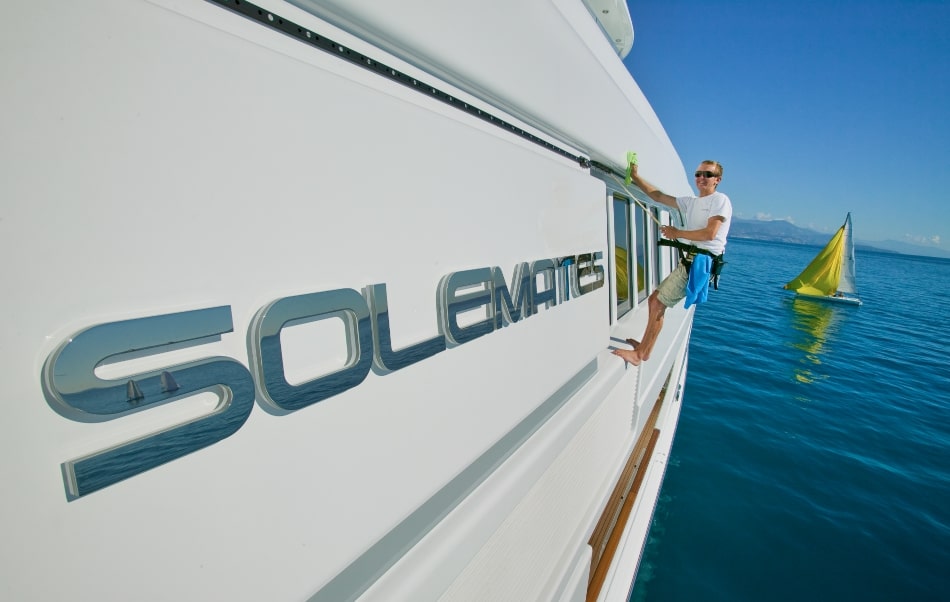 How to Sell
A simple guide on how to sell your yacht.
Shore Support Services
Payroll & Accounting
We are experienced in accounting for yacht operations and crew payroll, providing streamlined, hassle-free payroll, contracts, and health insurance operation for yacht owners worldwide.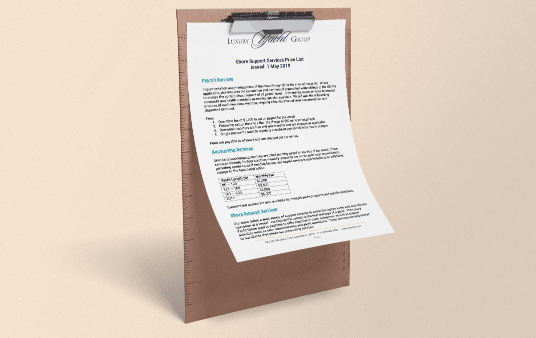 Pricelist
Support services have clear and simple pricing. Please review our offerings and their pricing here. We offer straightforward services and don't believe that you should have to enter into a big negotiation over the support service your yacht needs.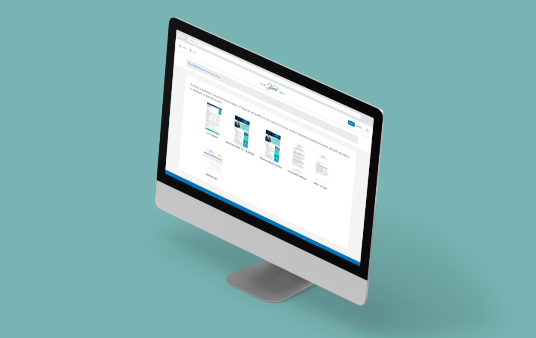 Document Library
Download library of very useful templates and forms published by Luxury Yacht Group. Go here for templated SEA's, terms and conditions, work lists and other useful "stuff".
Crew Placement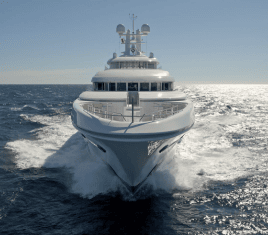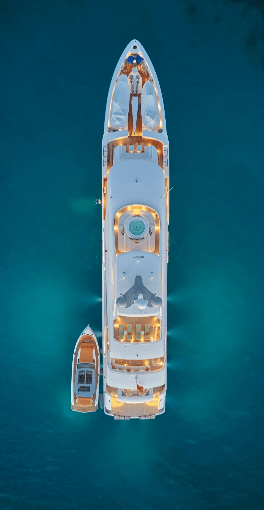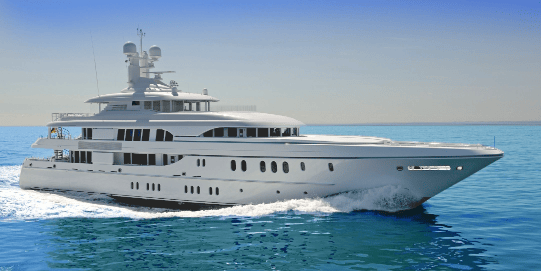 Crew Members
Luxury Yacht Group finds crew work onboard the finest yachts around the world. We place thousands of crew on yachts every year for full time, rotational, seasonal or day work positions.
Find Your Next Job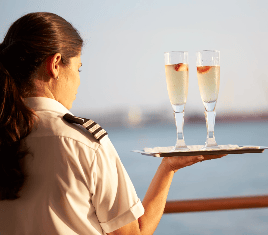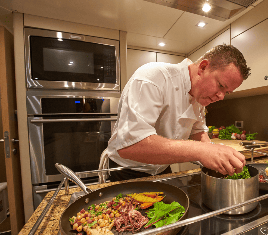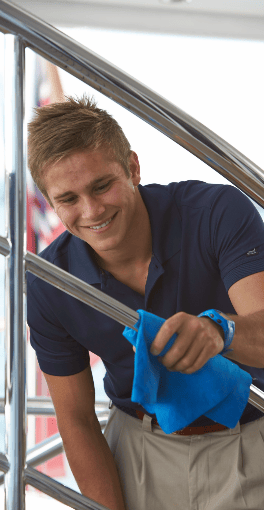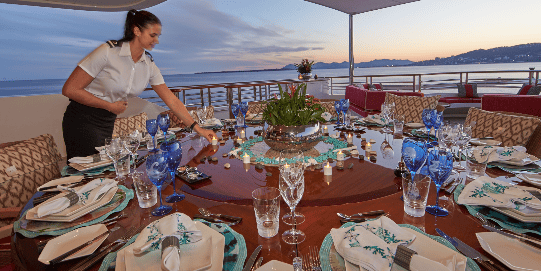 Employers
The best crew have discovered Luxury! With over 140,000 crew registered and over 250,000 references verified Luxury Yacht Group is your "go to" resource for the finest crew to staff your yacht.
Hire New Crew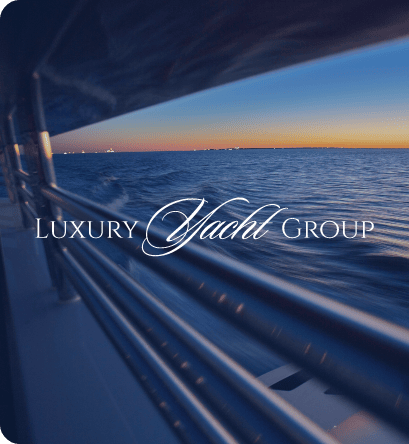 Why Use LYG for Crew Placement
Cost Calculator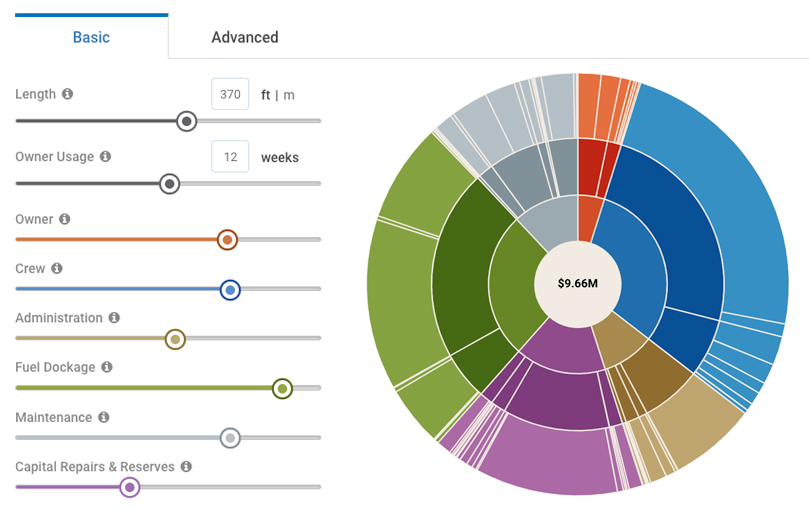 Industry leading operating cost calculator tool
Luxury Yacht Group has built a comprehensive and realistic operating cost calculator tool with over 100 fields in the chart of accounts. You can utilize this tool free of charge.
Read More