The Truth About Crew Salary Surveys...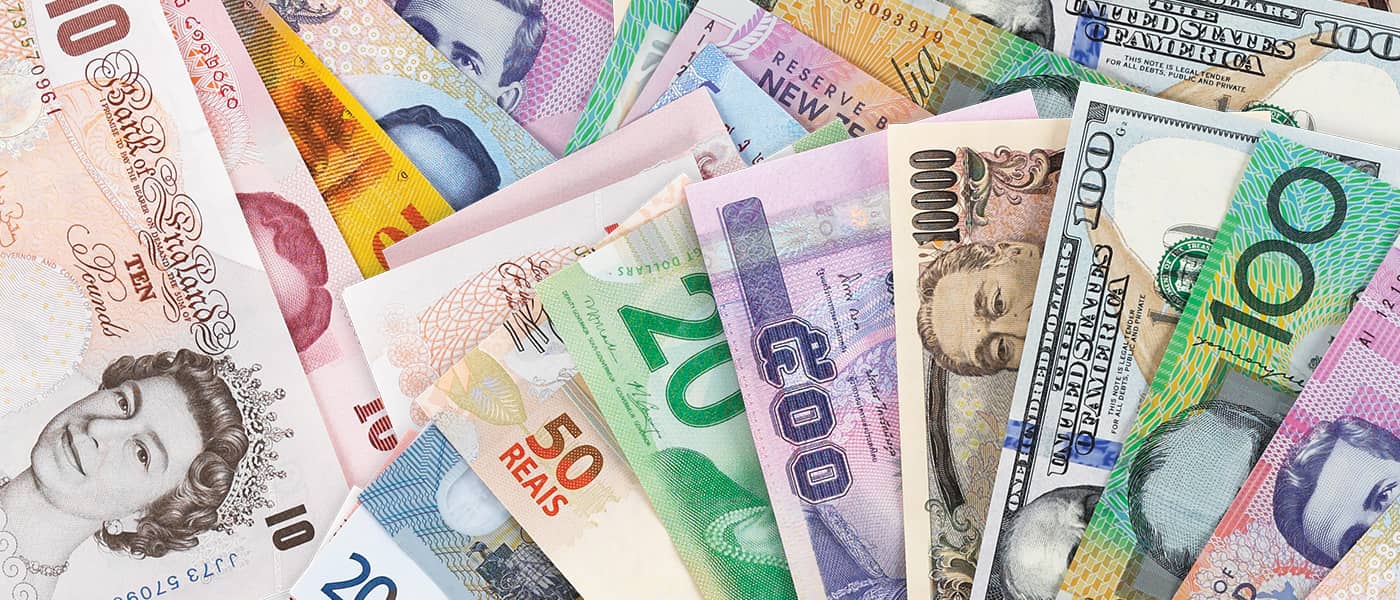 The Truth About Crew Salary Surveys
03 Aug 2017
In 16 years, Luxury Yacht Group has registered over 100,000 yacht crew, noted their expected starting salaries, their actual end salaries, and have verified over 200,000 references. Many yachting companies, and yachting media companies have been conducting their own annual crew salary surveys, but what has not been challenged is whether their data is accurate since participants can enter any unverified figure. The results of these surveys are critical, and our industry relies heavily upon them as an indicator of fair pay for their crew, or themselves.
Captains utilize salary guidelines to construct budgets for yacht owner's approval. These standards by default, are trusted, and often help to justify high monthly salaries. For this reason, it is very important that the numbers are correct, and reflect actual data within our industry, for both the protection of the crew and the owners.
Luxury Yacht Group has been compiling data, and outputting a crew salary guideline report annually since 2001. Utilizing multiple data inputs, as opposed to just one, not only do they consider the over 100,000 registered crew members salary expectations, they also gather figures from all their invoice values to see what crew are being paid via the company's payroll. In addition to that, the crew coordinators are constantly checking references and have verified over 200,000 to date. A system like this provides a far more reliable figure that is proven and justified.
President and Founder of the company, Rupert Connor and his crew placement team see the flaws in the surveys that take place. "Since I started the company we have had a strong interest in data; quantifiable metrics that allow our clients to make informed decisions."
The way other companies are conducting their salary surveys is solely reliant upon an honesty system since it is entered by members of the community. It is nonsensical to believe that every single person is going to submit actual salaries they are earning, and not tweak them to lean more towards their desired number, which in effect will bump up the salary expectations in that position.
The companies that are conducting these salary surveys claim to flag any entries that look inconsistent or suspicious, but that can be hard to do if crew are inflating them by amounts that don't obviously stand out.
Luxury Yacht Group posts updated 'salary guidelines' on their website annually, but be sure to visit their live 'job descriptions' page which breaks down each crew members role onboard, their responsibilities, required skills and licenses, average longevity in that position, and number of available candidates.
Creating a positive working environment forms a much more solid foundation for an efficiently run yacht than paying crew at the top end of salary guidelines alone. Constructing a complete employment package to attract the best candidates is always the best way to go. Employment terms that include regular pay reviews, annual bonuses, flight expenses and health insurance will also assist with attracting the right people.
Luxury Yacht Group's management team is always on standby to help with any crew or administrative needs. Contact us anytime at rc@luxyachts.com