Length Is Only One Measure of Luxury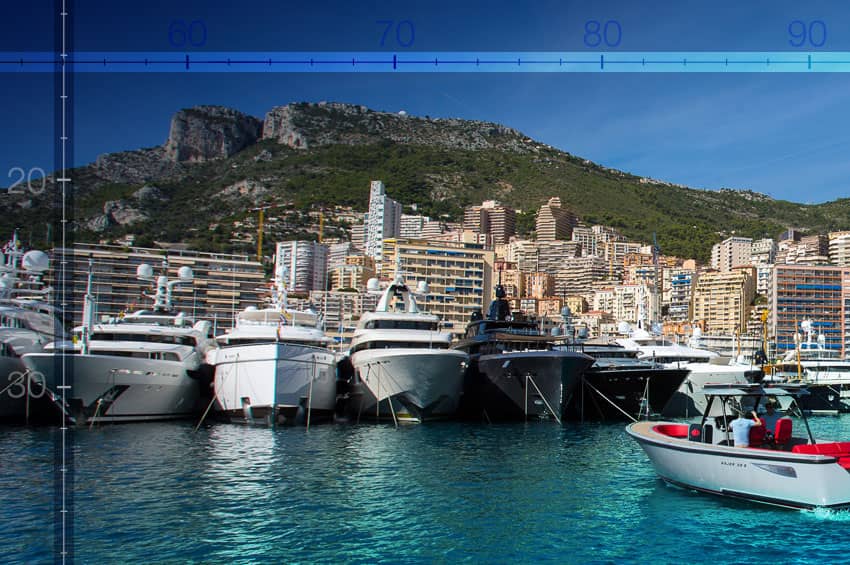 Volume is the real measure of comfort aboard
15 Dec 2015
As the Yachting industry continues to expand the number of vessels in the mega and super yacht length categories, additional measures of dimension are often overlooked.
Crew aboard luxury yachts deal with the challenges of cooking, cleaning and maintaining on a daily basis are aware of the importance of internal volume. The ease of movement and workspace comfort are driven by measures in addition to LOA (length overall).
The key to making vessels of similar length "feel big" is internal volume. The internal volume is a function of length, breadth and height. In walking the docks, comparison of side by side vessels of equal length immediately identifies the variables of beam and height. Yachts between 40 meters and 50 meters could feasibly have equivalent internal volume dependent on beam and the number of decks.
Length in and of itself can be a deceptive figure. The point along the hull where length is measured can vary. Any point other than the load line can mistakenly include bow overhangs, swim platforms, rudder dimension. The beam or breadth of a vessel is also measured on the outside of the hull mid ship at the waterline.
How the length, beam and height are combined results in the actual internal volume and the feeling of size and comfort aboard. Internal layout and the integration of alfresco areas are design challenges to give guests the impression of a bigger yacht and add to the feeling of comfort. The addition of swim platforms and sundecks can also provide an illusion of more space to the guests.
While comfort and appearance are criterion for guests, crew are impacted by the internal volume in the ease of providing service to those guests. The galley and engine room are particularly critical areas for adding volume – both for ease of use and safety. Both areas can be less than hospitable even in yachts of super length.
Design of workflow, access, storage, and movement benefits from the addition of volume provided by additional beam. The design challenge in every yacht is to have adequate service spaces without compromising the size and comfort of guest cabins.
Internal volume is measured in gross tons (GT) displacement. The internal capacity has its origin in shipping. It quantifies all space available for cargo, crew, passengers, stores and mechanics. In the t shipping industry the space that remains after subtracting internal space for everything but cargo is the space available for cargo transport – the earning power of the vessel.
Internal volume not only gives the impression of a bigger yacht, but also contributes to the earning power of the yacht by enhancing ease of use for both guests and crew.