About the Galley Department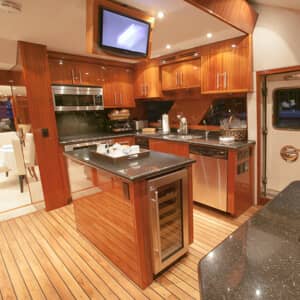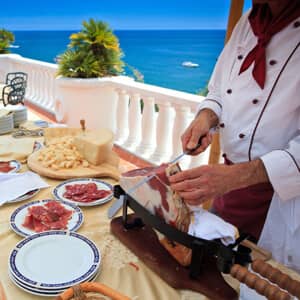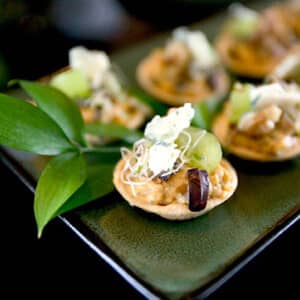 The galley aboard a yacht is always abuzz with activity. The Chef is tasked with expertly coordinating the constant flurry of activity that may include a five-course dinner for 10 guests, two of which are vegan, as well as dinner for 10 crew. The number of crew in the galley department depends on the size and program of the yacht, but it is not uncommon for other department crew members to be assisting with food prep and dish washing while guests are onboard.
This department is responsible for the following aspects of the yacht operation:
all guest and crew meals
maintaining strict health and safety standards
provisioning
budgetary and financial administration
There are two distinct career paths within the galley department to become either a cook or a chef. A cook is an entry level position that does not require formal training. The key to success is the ability to cook well with limited space and storage in locations, where provisioning high quality ingredients may be challenging. Presenting well thought-out meals in an appetizing manner each day is the primary focus of a cook. This position usually exists on smaller yachts and will often include other department duties such as assistance on deck and/or stewardess activities. It is extremely difficult to progress from a cook role to a chef position without formal culinary training.
The career path to become a chef or executive chef involves formal training from a internationally recognized culinary institution and experience working in fine dining establishments. It is not uncommon for a superyacht executive chef to have experience at Michelin star restaurants. The first step on the career path to become a chef is work as a sous chef. Sous chefs have formal training and some land-based gastronomic experience prior to joining a yacht. They assist and learn from the head chef, prepare meals, manage inventory, provision in foreign ports with strict time constraints while ensuring the highest safety standards are always maintained and the galley is spotless.
Several years of experience as a sous chef in the superyacht industry will prepare you to take on the immense responsibility of being a chef. Exemplary restaurant experience of equal duration with excellent references may also serve as a gateway to this position. The chef is an expert multitasker with immense food and nutrition knowledge combined with a unique creative flair that is apparent in meal planning and presentation. It is not enough to simply prepare delicious food; the dining experience onboard should involve all the senses and be an event unto itself.
A chef with at least three years of luxury culinary experience may progress to the role of executive chef. This is the pinnacle of your career in the superyacht galley and the dining experience you create must reflect the experiences and talent you have developed throughout your career. An executive chef is comfortable presenting menus and entertaining guests tableside.