Cuba Is Not Ready To Welcome Mega Yachts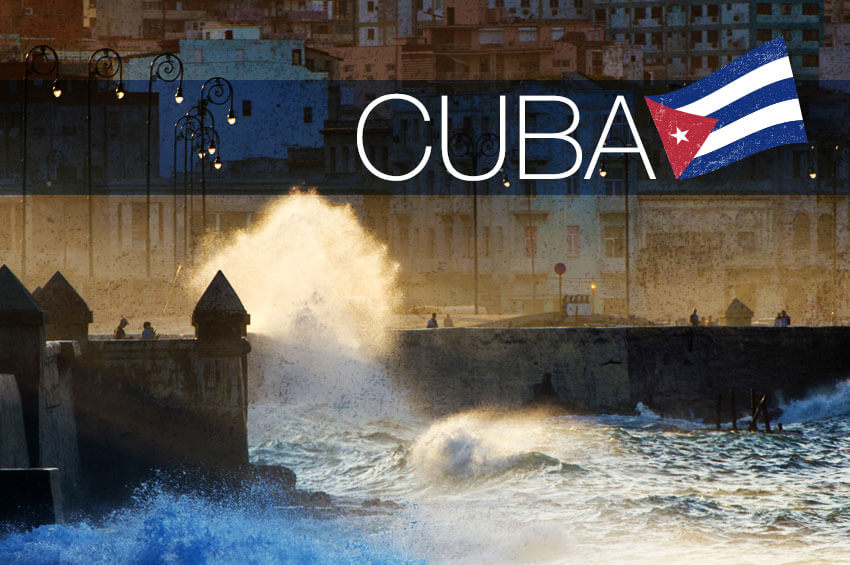 Recent television coverage and location filming have heightened interest in Cuba.
08 Dec 2015
The United States Embassy in Cuba is now open, but travel to the country is still fraught with restrictions. The infrastructure available to the mega yacht is limited.
The restoration of diplomatic relations between the United States and Havana is the first of many steps which must be accomplished before tourist travel is a reality between the two countries. The United States trade embargo with Cuba still bans tourism and creates other practical barriers to travelers.
Although other countries have supported Cuba as a tourist destination since 1960 when the US trade embargo began, it is not a luxury destination. There are a limited number of quality (American-style) hotel rooms. Merchants generally do not accept charge cards or American dollars; ATM's are not available. The embargo was effective. Food and fuel have been in short supply on the island for decades.
Marina Hemingway and the Port of Havana can accommodate a large yacht, but the service level – including shore power, spare parts, water and fuel – will not be at the accustomed standard. Expansion and upgrades have begun to accommodate the anticipated increase in travel to Cuba. A shift from government owned marinas to privately owned and operated facilities will require both foreign capital and changes in ownership law within the country.
If the practical barriers are not a deterrent, the paperwork may be. Travel by U.S. citizens into Cuba must fall into one of 12 categories or be licensed on an individual basis. The detail of each authorized reason for travel to Cuba is available from the Office of Foreign Assets Control (OFAC). The categories include:
Professional research
Accredited academic programs
Participation in public performance or sporting events
Journalistic or religious activities
Any approved travel to Cuba requires accounting of funds spent and a recording of daily activities. The records must be kept for five years and be available for audit.
U.S. flagged yachts need a license from The Bureau of Industry and Security (BIS) and permission from the U.S. Coast Guard to enter Cuban waters. Both U.S. flagged and foreign flagged vessels should verify insurance coverage for the boat and for the crew. The Cuban government requires a visa for all visitors to the country. The sanctions and record keeping are required of all US citizens, even those aboard foreign flagged vessels.
U.S. Department of Treasury has a section of Frequently Asked Questions for those interested in exploring the possibility of travel to Cuba. The site will also email updates to the Federal Register as sanctions are amended.
Participation in fishing tournaments and sailboat races by U.S. citizens qualify under the amended regulations. As the frequency of those activities increase, the demands on infrastructure and resources increase. Let the destination expand to accommodate smaller vessels before planning a Cuban itinerary for your mega yacht.