Froggy 82ft Sunseeker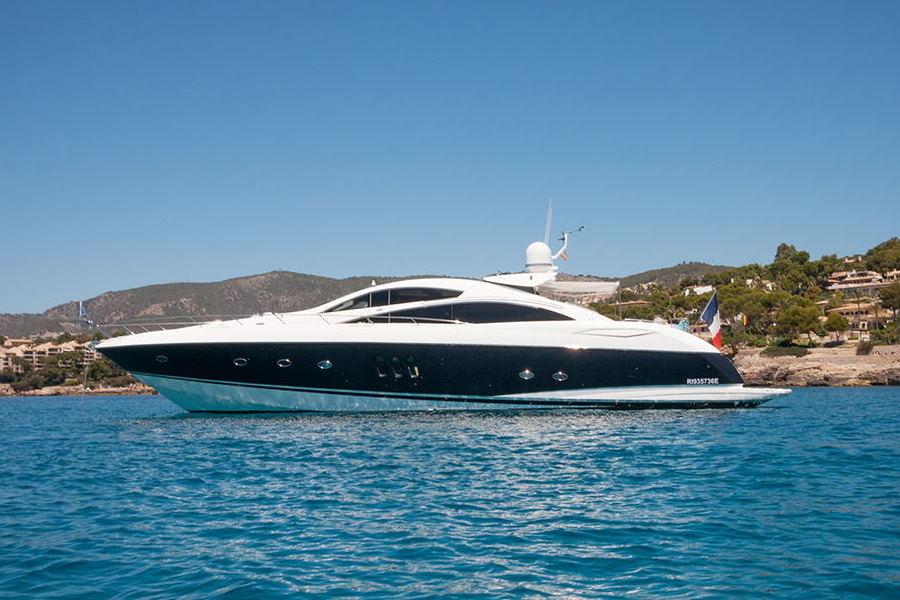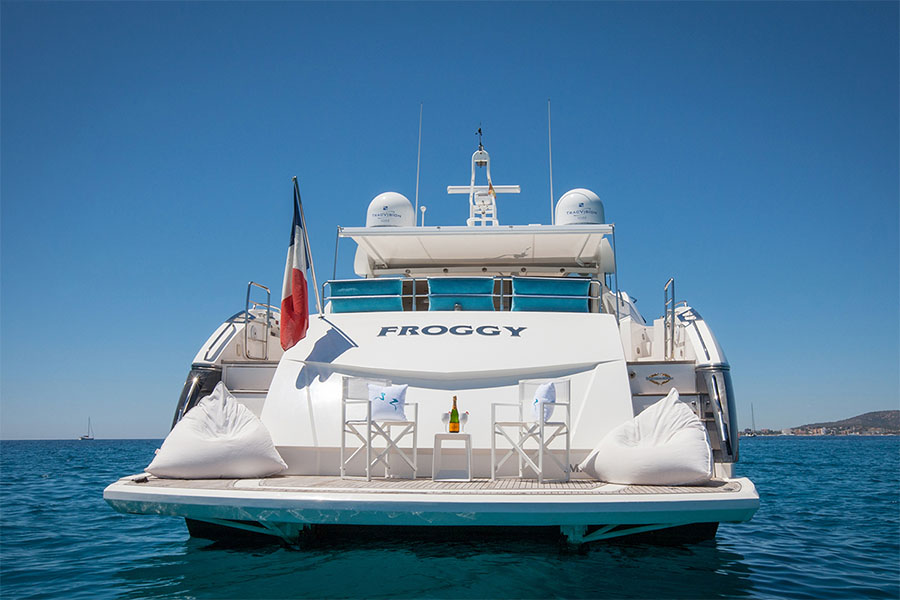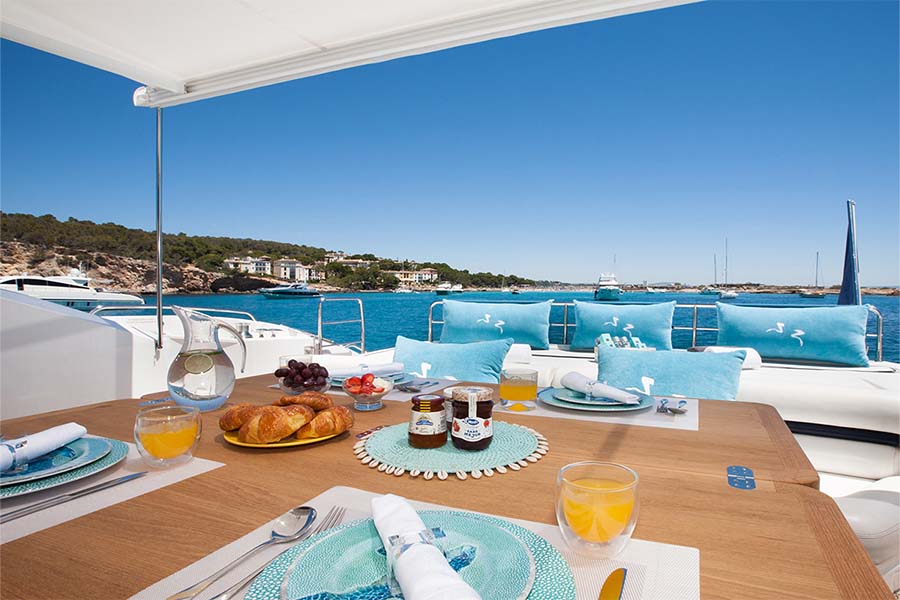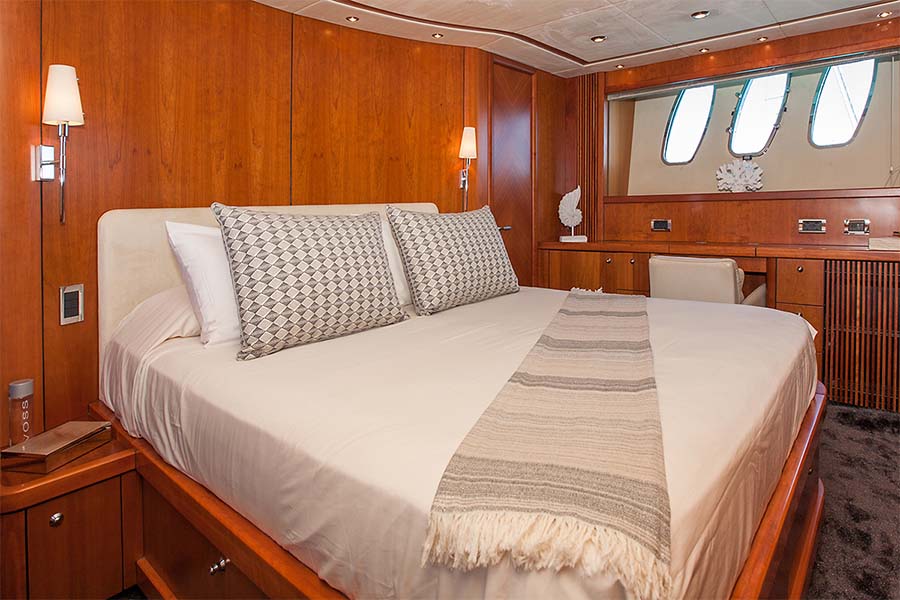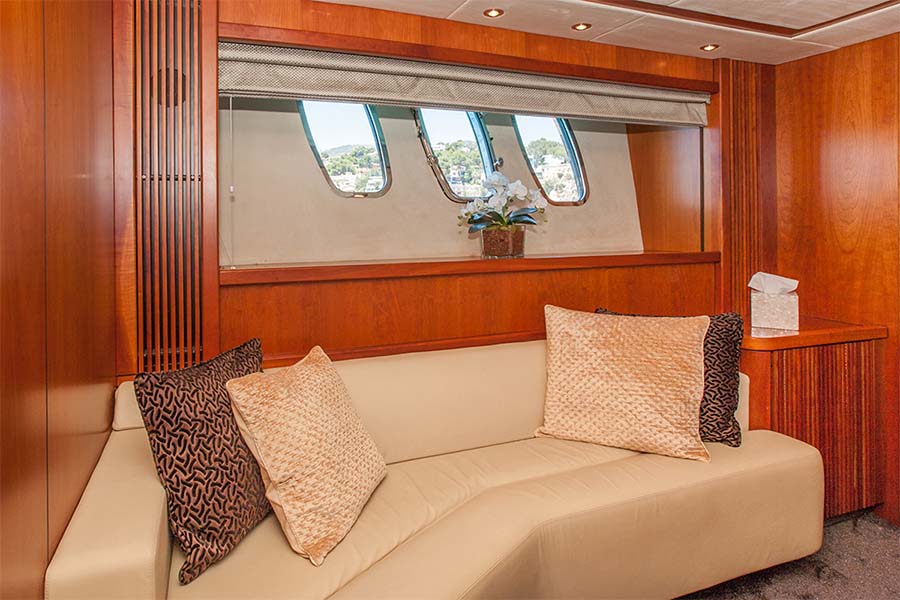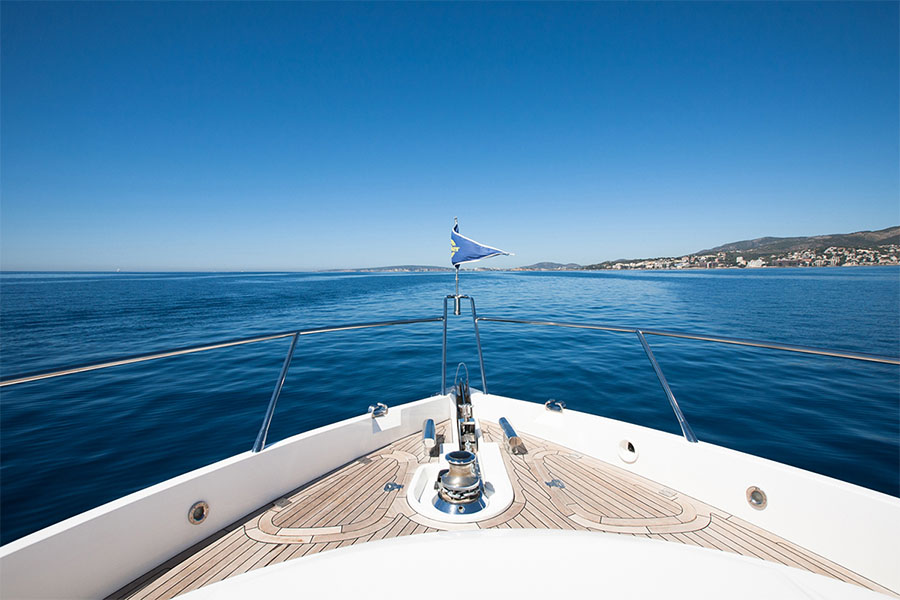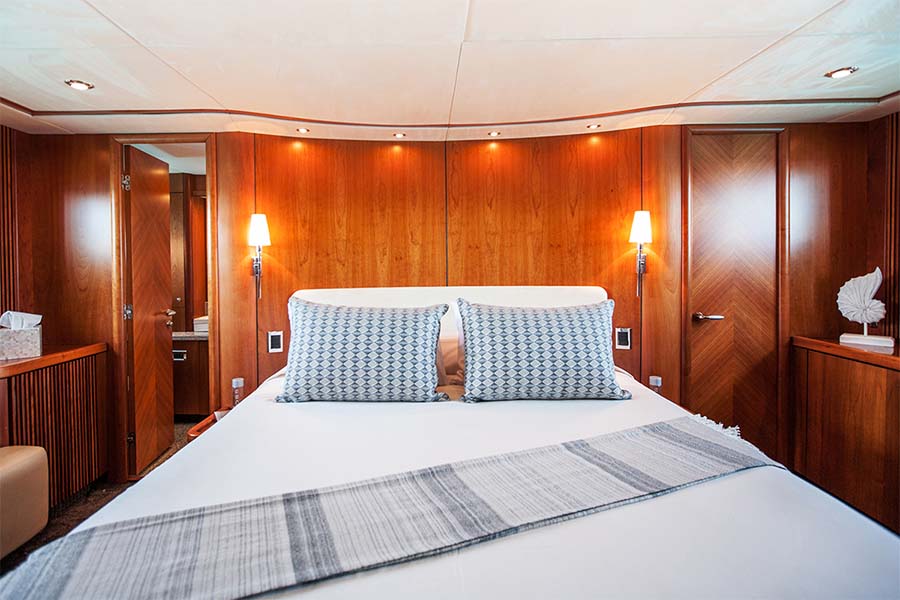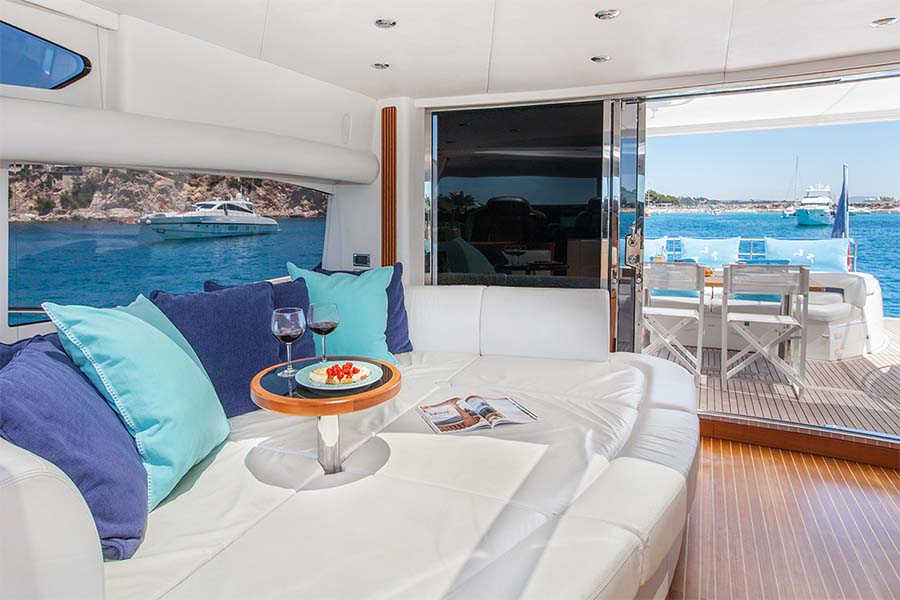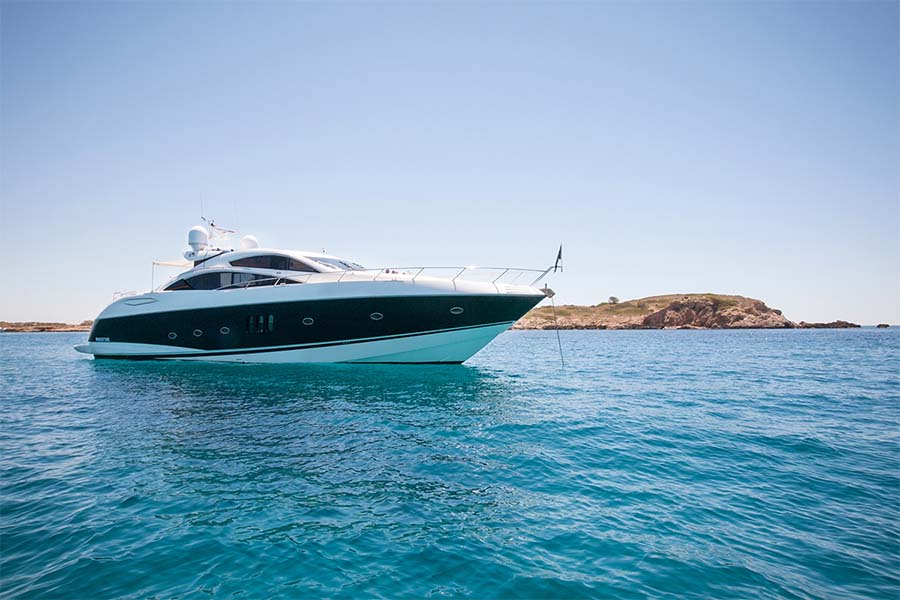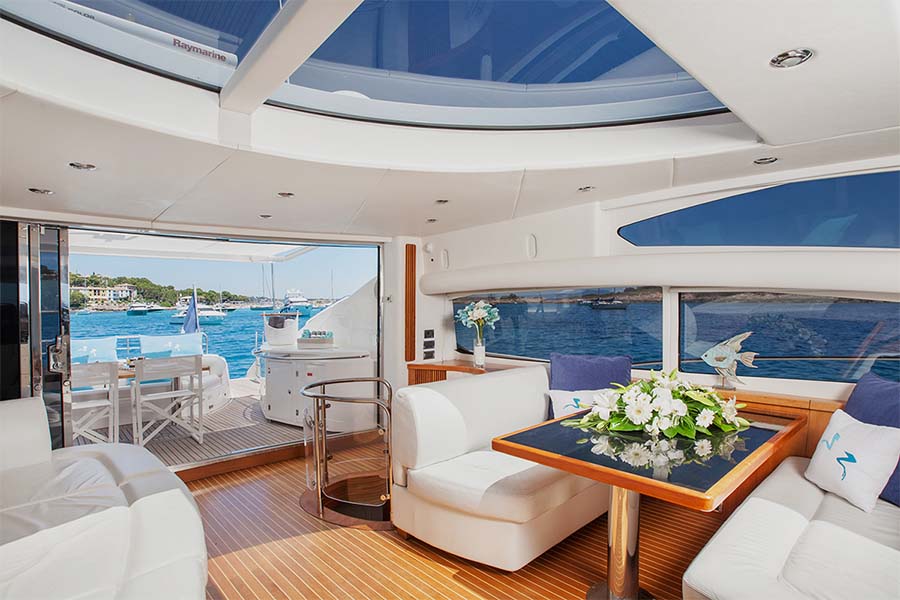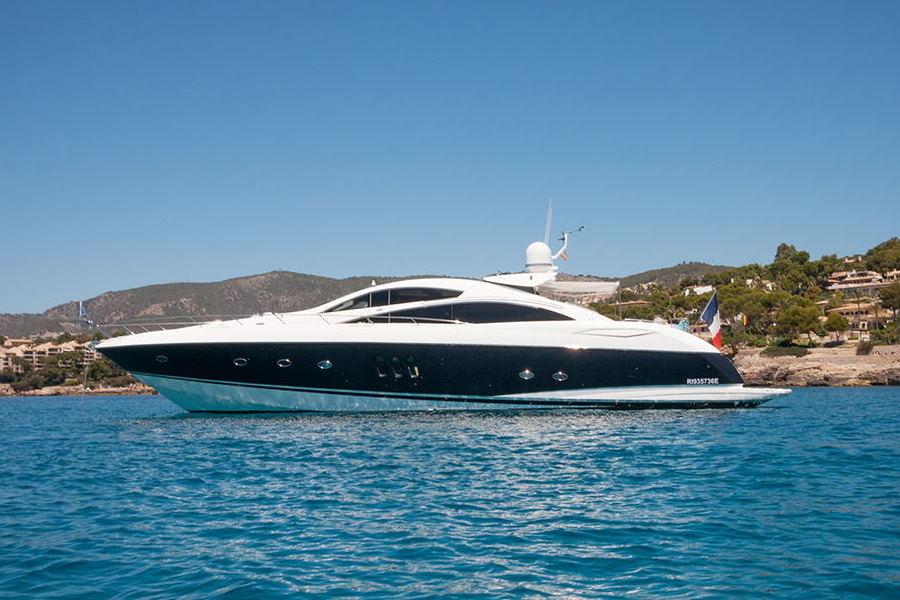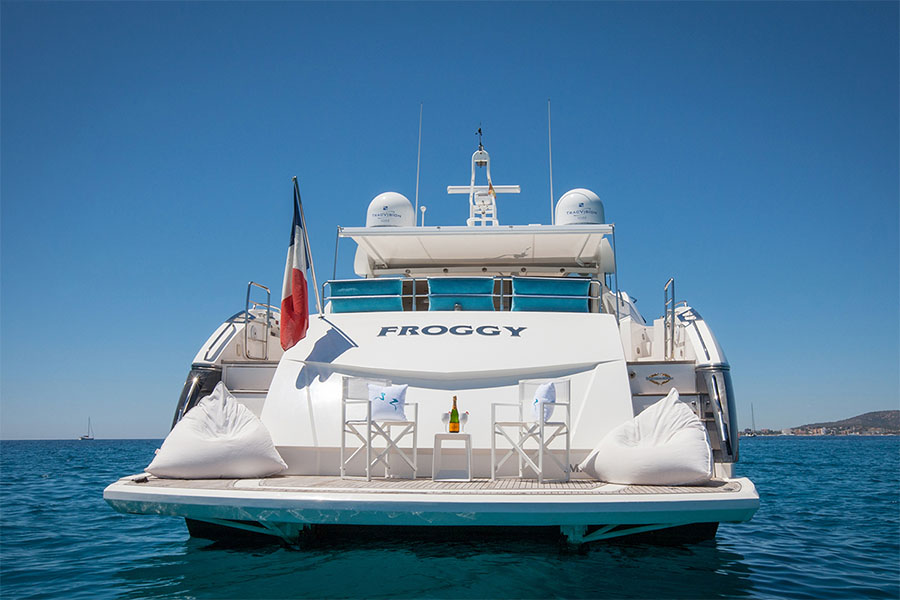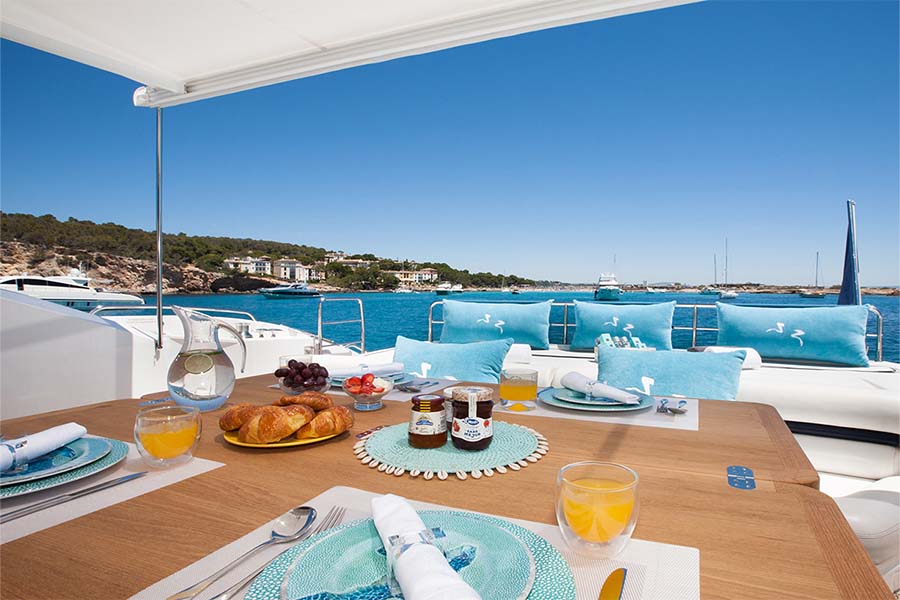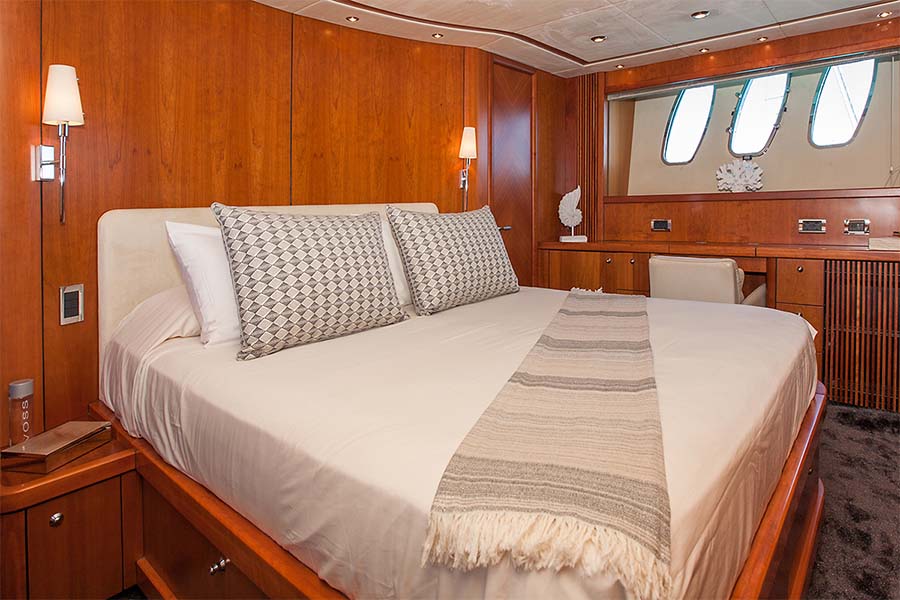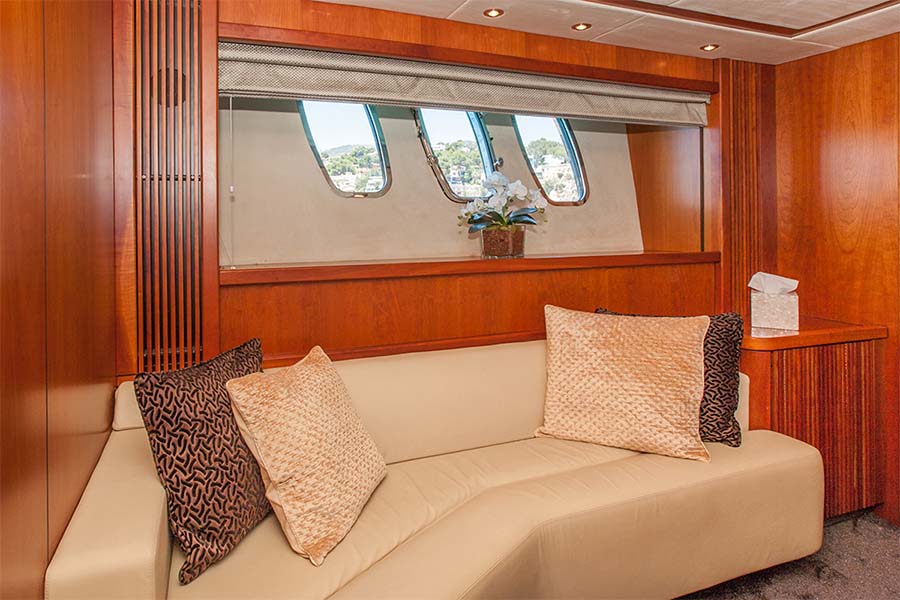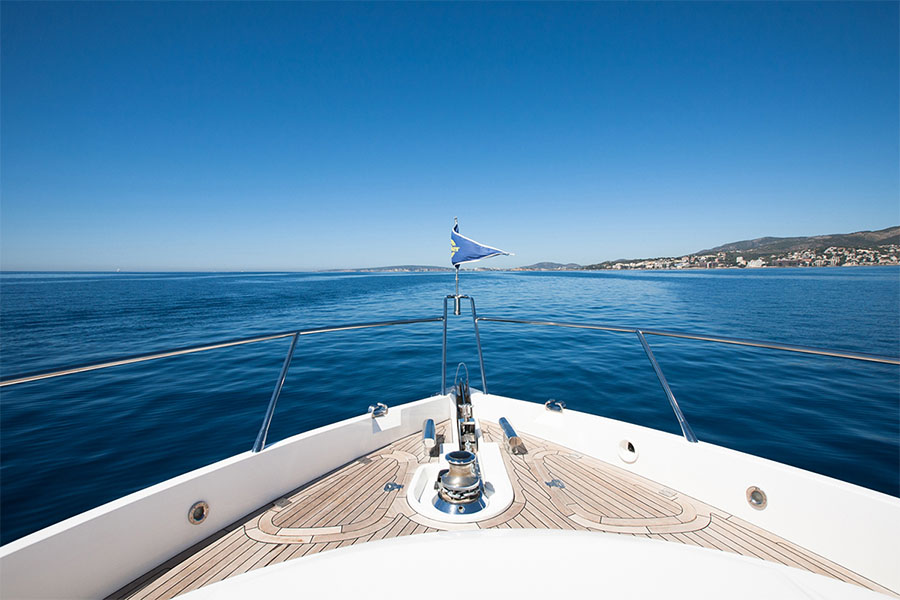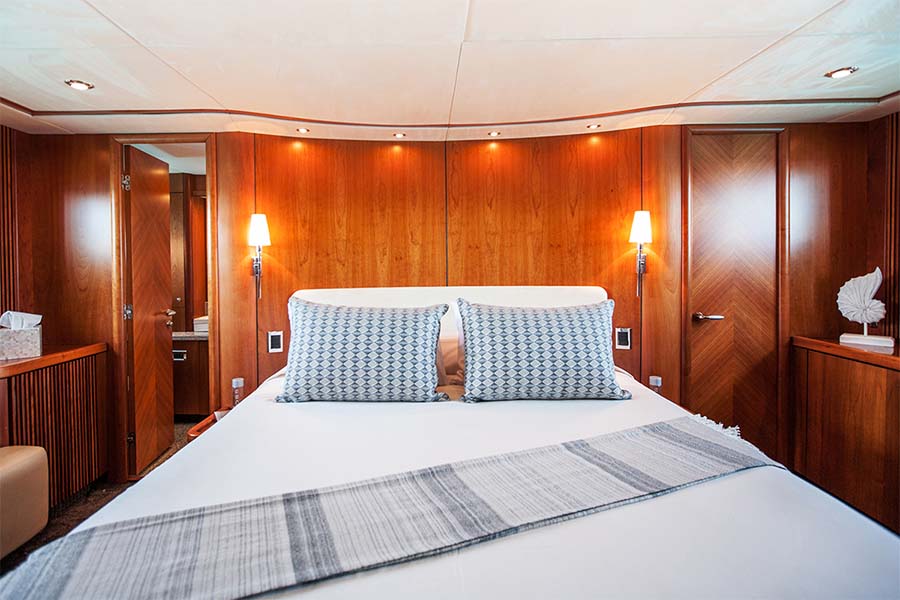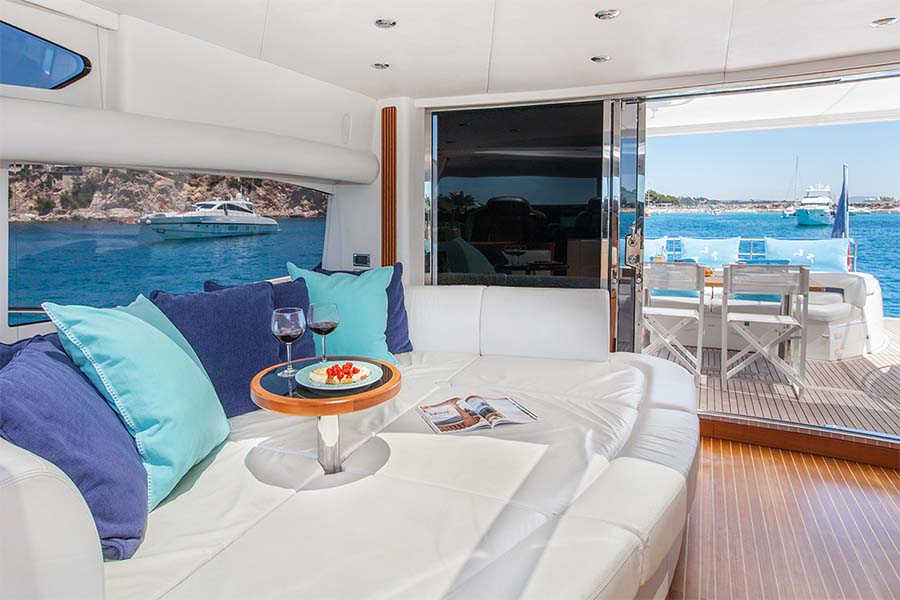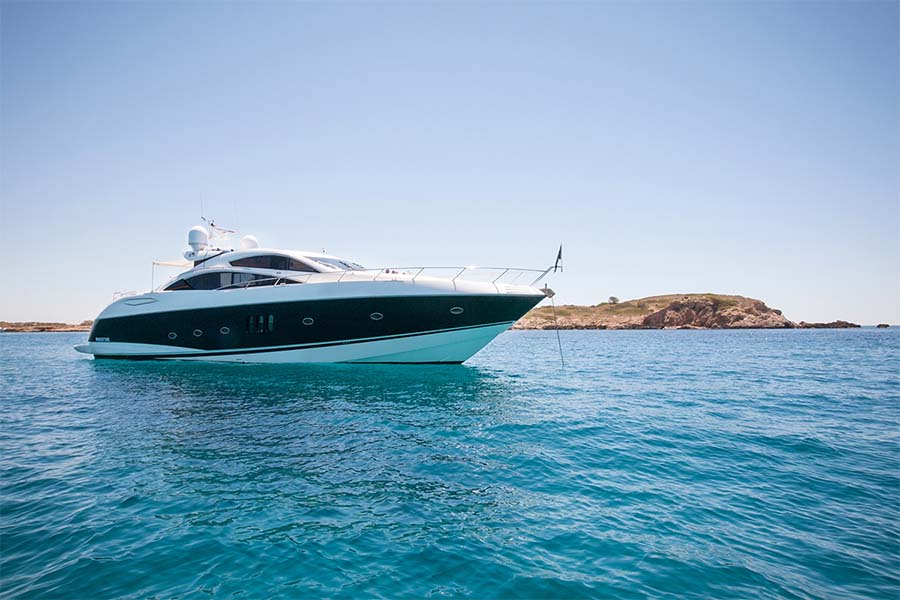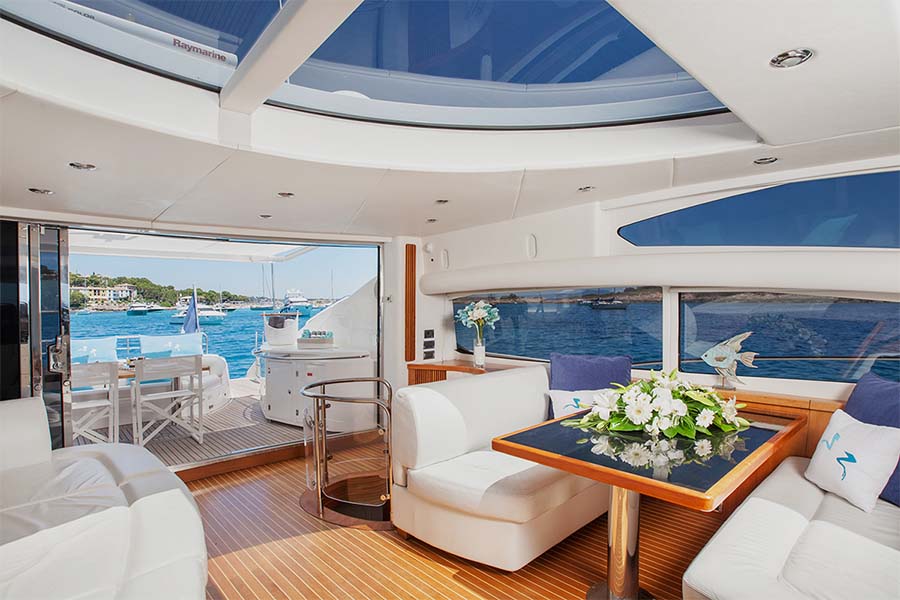 Year of Launch:
2006 / 2018 (refit)
Exterior
Don Shead Yacht Design
Hull Configuration:
Planning
Cabin Configuration:
4 Cabins
Number of Guests:
8 (sleep) / 12 cruising
Main Engines:
2 x Caterpillar C32
Gross Register Tons:
48 tons
Tenders:
1 x Williams 325 Jet Tender
Toys:
2 x Paddleboards
1 x Wake Board
1 x Floating Pool
1 x Doughnut
2 x Snorkeling Sets
Kaiser Key Features
Froggy has great sunbathing and relaxing areas over her exterior area as a fast performance yacht.
With speeds up to 32knots or lower for lower to minimize fuel consumption.
She is in a unique position for a yacht of this size being able to cruise with up to 12 guests through the day and comfortably sleep 8 in her adjustable 4 guest cabins (3 doubles and 1 twin , or 2 doubles and 2 twins).
Froggy was extensively and beautifully refit in 2018 bringing in fresh blues and whites to add to the charter experience and keeping her stylish as one of the most sought after models of the renowned Sunseeker shipyard .
There are a plethora of toys onboard to enjoy such as wakeboarding, paddleboards and a secure anti-jelly-fish floating pool...
Froggy is available all year round (maintenance schedule permitting), thus offering sunny day winter cruising, the onboard crew are very well versed with these beautiful islands knowing all the excellent hidden anchorages and gorgeous beaches.